Article
Hryvnia - the Most Beautiful Currency in the World
Details

Published on

21 February 2012

Written by UPNS Admin
Hits:

3814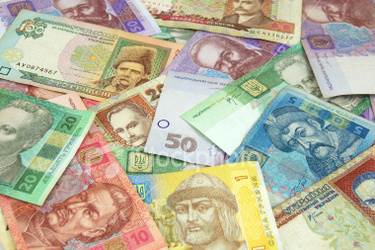 The Ukrainian hryvnia (UAH) was voted by Swiss economists as the most beautiful currency in the world during the annual meeting of the aesthetics commission of the International Finance Bank (IFB) held mid-September 2008 in Switzerland.
The top five beautiful banknotes in order are: Ukrainian hryvnia, Australian dollar, euro, Bulgarian lev, and U.S. dollar.
A team of experts evaluated more than 50 national currencies taking into account the aesthetic design of banknotes, their solvency and security features as well as the historical significance of personalities and architectural structures depicted on the currency.
In addition, the bills were tested for durability. The Canadian dollar tore the easiest followed by the British pound and the Latvian lat. The hryvnia passed the durability test with flying colors.